Whoever made this knew how to get you craving pizza...
This sign writer was really damn clever...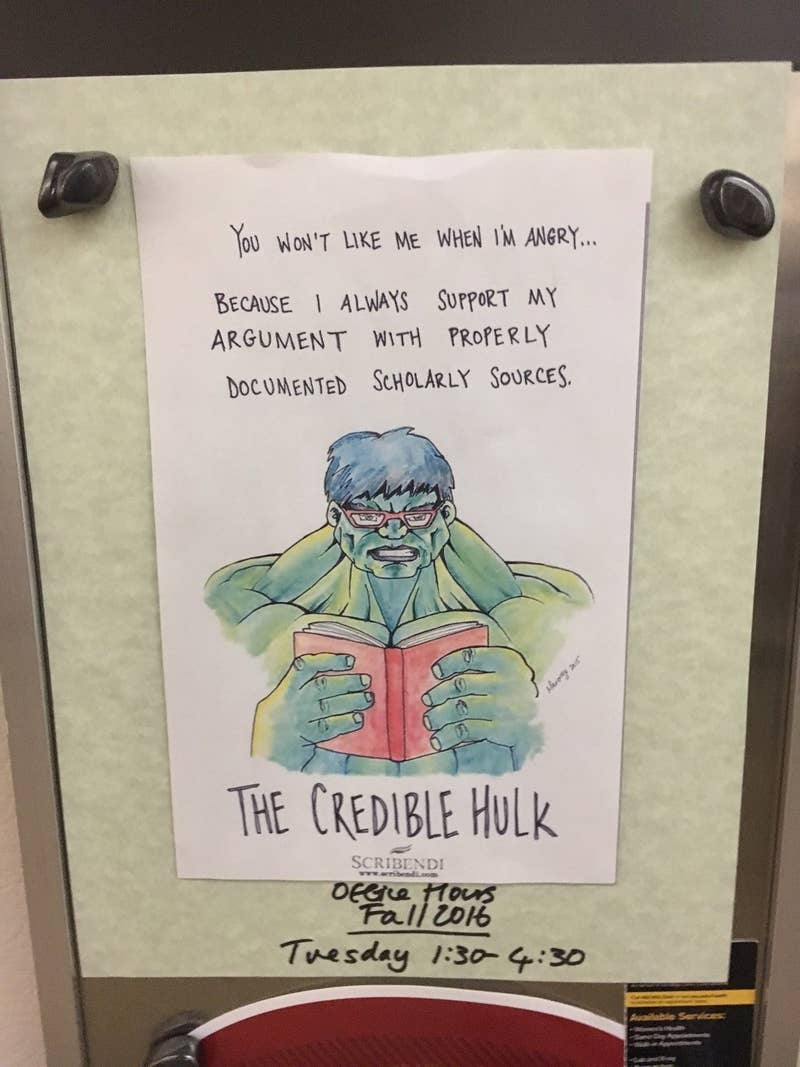 ...and this one could have done with double-checking.
This person confidently laid down the rules...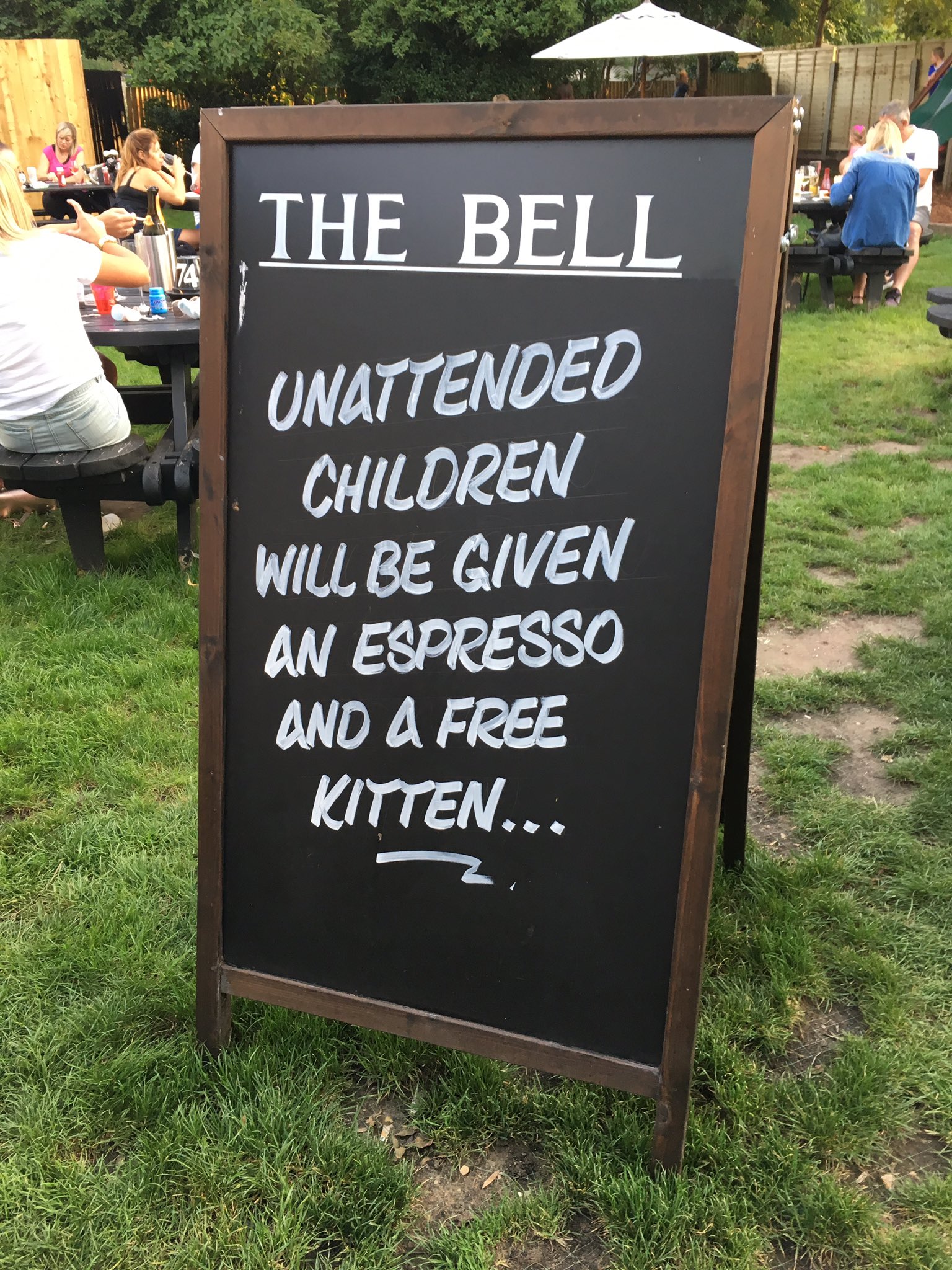 This person did something a little different, and it paid off...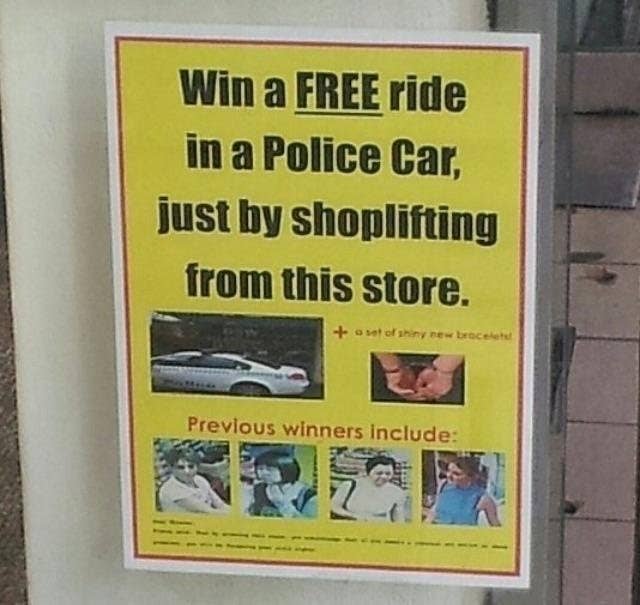 ...but this one painted a horrifying scenario.